Purim
Purim
Purim at NSTE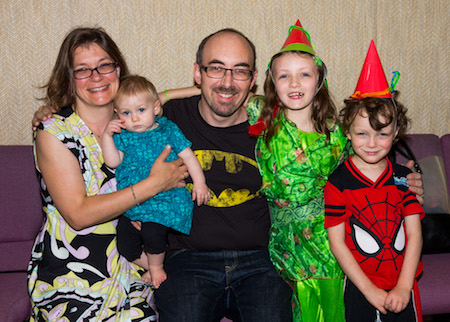 The festival of Purim is celebrated every year on the 14th of the Hebrew month of Adar (or Adar II). It commemorates the salvation of the Jewish people in ancient Persia from Haman's plot destroy the Jews as recorded in the Megillah (book of Esther).
During Purim, we let our hair down. We listen to the reading of the Megillah, dress up in fancy dress, eat hamantaschen and enjoy each other's company. The whole congregation joins in on the fun!
If you would like more information about Purim at NSTE please email the office.
Sun, 24 September 2023
9 Tishrei 5784
Today's Calendar
---
Upcoming Programs & Events
---
Kol Nidre
View Calendar
Sun, 24 September 2023 9 Tishrei 5784